PACIFIC RANGE HOOD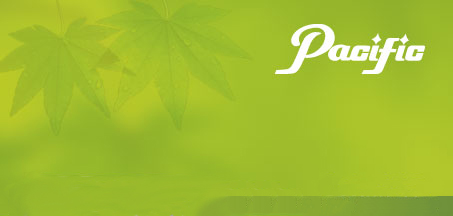 TruSteam SC82
TruSteam Series
All-New TruSteam range hood brings you a deep clean solution of eliminating kitchen odor and grease, cleanliness and improved hygiene is just a touch away.
Packed with powerful Whisper Quiet motor and unmatched features of steam cleaning, TruSteam effortlessly cleans the hood interior by spraying 130°C (260°F) high-temperature steam onto the fan blades and interior housing followed by a hot water rinse. By repeating this process for 2 times, it efficiently removes grease, germ and odors easily. It is also an ECO-FRESH cleaning method as no chemical or degreaser is needed.
Powerful and Extreme Quiet

TruSteam's unique Whisper-Quiet motor paired with larger fan blades and high-capacity housing design offer optimal performance, high at 1000cfm, backed by industry-leading research, it is the most powerful and quietest among all Asian-branded hoods.
High-Tech electronic touch glass control, modern and stylish
Upgraded 2 halogen lights, dual level lighting
Contemporary seamless body design reveals Pacific's exceptional
craftsmanship leading in the industry
Cave-in bottom panel facilitates to maximize suction power.
DIMENSIONS
(30") 7.88"x22.13"x29.75"
(36") 7.88"x22.13"x35.75"
VOLTAGE
120V 60Hz
DUCTING
7" round vertical
AIR FLOW
up to 1000 cfm
FINISH
Stainless Steel / White
SIZE
30", 36"
Top Image >
Stainless steel push button /w LCD screen
Bottom Image >
Halogen Light
Guides & Res.
Installation Manual
Dimension Chart
Enlarge