PACIFIC RANGE HOOD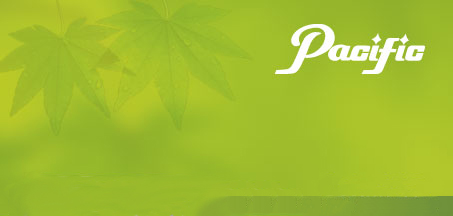 TruSteam SC88
TruSteam Series
All-New TruSteam range hood brings you a deep clean solution of eliminating kitchen odor and grease, cleanliness and improved hygiene is just a touch away.
Packed with powerful Whisper Quiet motor and unmatched features of steam cleaning, TruSteam effortlessly cleans the hood interior by spraying 130°C (260°F) high-temperature steam onto the fan blades and interior housing followed by a hot water rinse. By repeating this process for 2 times, it efficiently removes grease, germ and odors easily. It is also an ECO-FRESH cleaning method as no chemical or degreaser is needed.
Powerful and Extreme Quiet

TruSteam's unique Whisper-Quiet motor paired with larger fan blades and high-capacity housing design offer optimal performance, high at 1000cfm, backed by industry-leading research, it is the most powerful and quietest among all Asian-branded hoods.
130°C (260°F) High-Temperature Auto Steam Cleaning
Sophisticated Design
Deep concave bottom design for improved capture
High-Tech Touch Control
High-Power LED
High-Capacity Housing Design
Deflector Board (optional)
DIMENSIONS
(30") 7.88"x22.13"x29.75"
(36") 7.88"x22.13"x35.75"
VOLTAGE
120V 60Hz
DUCTING
7" vertical round
AIR FLOW
up to 1000 cfm
FINISH
Stainless Steel
SIZE
30", 36"
Top Image >
The high-tech electronic touch glass controls are easy to use and have a sophisticated aesthetic.
Bottom Image >
Pacific's HD LED light bulb has a 25,000 hour lifespan and offer improved visibility. Its patented lens evenly distributes light over the cooking surface and provides a warm and comfortable light quality.
Guides & Res.
Installation Manual
Dimension Chart
Enlarge