PACIFIC RANGE HOOD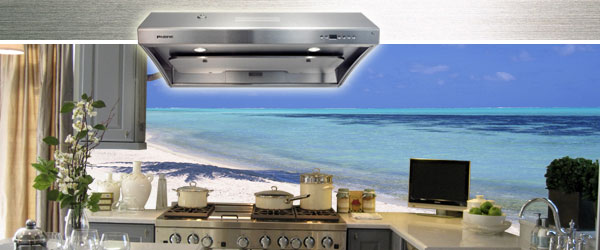 Pacific Range Hood started designing and producing high-quality, durable range hoods 30 years ago and Pacific is recognized as a leading manufacturer of range hoods in Asia and North America. Over the years, Pacific has dedicated tremendous amount of time and resources in product research and developed new state-of-the-art features to meet the needs of our consumers. These features include Ti02 bacteria-killing, one touch Auto-Clean, Ultra Quiet Mode (U.Q.M.), superior extraction and patented finish design.
Being the largest exporter of range hoods in Taiwan, Pacific has and continues to receive numerous awards for our reliable and innovative range hoods, including ~
The National CNS recognition for exceptional quality and services
The Golden Mark Award of Manufacturing quality and dedication
The Highest Recommendation by Consumer Council Report for its range hood products.
Also, Pacific range hood was voted as the best range hood in Hong Kong in a government publication for the Hong Kong Consumer Council(Ref. Vol.300 of October 15, 2001.)
Working with expert engineers and designers, Pacific strives to design and build superior exhaust systems that set higher standards. Its products are present in markets of Canada, USA, Australia, Hong Kong, Malaysia, Singapore and across Asia.